About
Rich Gillern and Mark Sutherland met while studying architecture in Denmark. During their studies they bonded over a mutual admiration for Scandinavian blending of functionality and beautiful design. The Danish Design style, with its simplicity and functionalism, also made an impact. These influences frame Rich and Mark's holistic architecture philosophy. G and S Architecture believes in designing residential, commercial, and civic buildings by weaving their customer's vision with environmental flow to create both enduring beauty and seamless functionality.
Services
Planning
Feasibility Studies
Programing
Architecture
Interior Design
Cost estimating
Scheduling
Construction Administration
---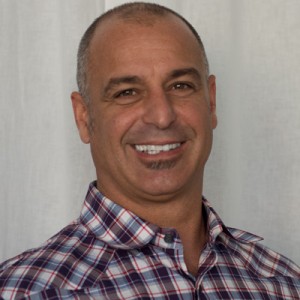 Rich Gillern
President
Rich Gillern serves as President and Co-founder of G and S Architecture. Prior to that Rich ran both a residential and industrial design practice and an architectural model fabrication studio for 14 years. Rich was also a senior designer at SB Architects in San Francisco.
Rich believes every aspect of a building has a purpose that is an integral part of the whole. When designing he considers deeper contextual issues – history of place, potential future use, cultural and natural environment – as he strives to realize each client's unique vision. He's earned a reputation for transforming clients' desires into holistic architectural designs that surpass expectations.
Rich holds a Bachelors of Architecture from California Polytechnic State University, San Luis Obispo. Additional education includes studies at Denmark's International Study Program affiliated with The Royal Danish academy.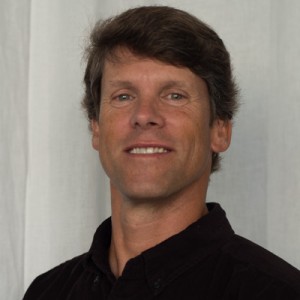 Mark Sutherland, AIA
Principal
Mark Sutherland serves as the Principal Architect and Co-founder of G and S Architecture. His experience includes an individual residential architectural practice in Portola Valley and nearly ten years as a Project Architect at CJW Architecture in Portola Valley.Mark takes a practical yet creative approach to design and architectural problem-solving. With more than a decade of experience working within the Bay Area peninsula community, Mark is well versed in all phases of architectural projects, from concept and site analysis to design, coordination, approval processing and construction management. He has a developed a rich design background with extensive 3D visualization skills – an essential communication tool to use with clients, agencies and contractors.Mark holds a Bachelor of Environmental Design degree from the University of Colorado and graduated with a Master of Architecture degree from the University of California, Berkeley. He also graduated from European studies semesters in Copenhagen, Denmark and Oslo, Norway.
---
Awards